Gold Standard CPA, LLC is the gold standard in accounting and financial Services with an emphasis on tax efficiency as part of the overall well being of your financial plan. 
"A goal without a plan is just a wish."
- A. de Saint-Exupéry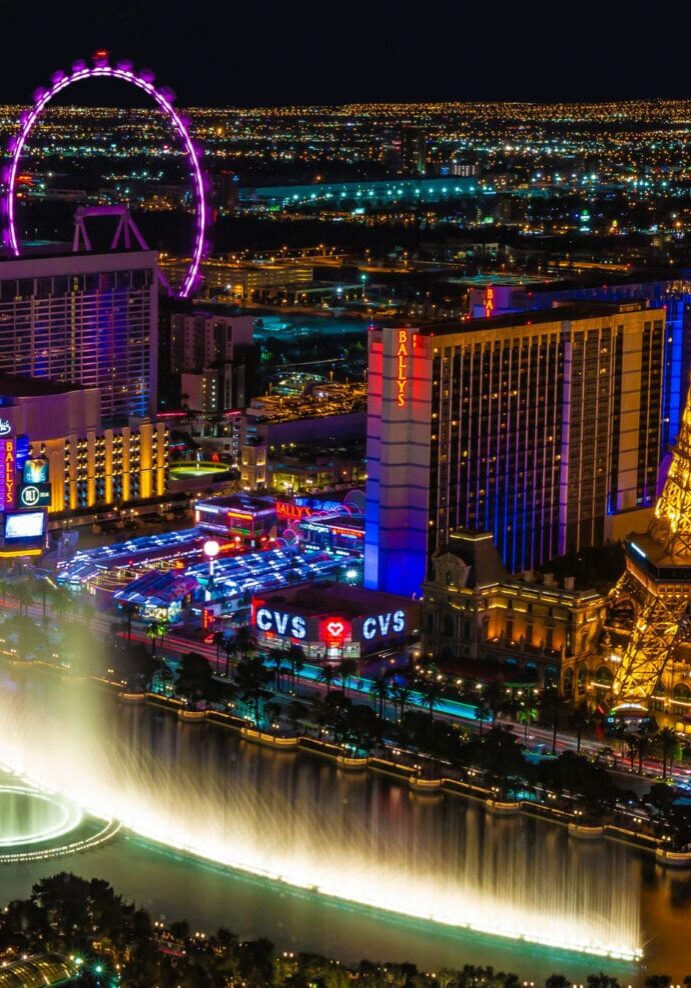 Formerly known as David Deiterman CPA,  Ltd,  Gold Standard CPA, LLC has been doing tax preparation and accounting services for over 30 years in the Las Vegas Valley.  
Gold Standard is a boutique firm providing personalized tax preparation and other accounting services to all types of individuals, business's, trusts, and non-profits.
Tax Preparation

All types of Tax Return Preparation including Individual, Businesses, Non-profits and Trusts.
Financial Statements

Financial Statement Preparation for lending purposes,  Bonds, Contractor Licenses, etc.
Tax Planning

Strategic Planning in order to achieve the lowest possible tax liability
CFO Services

Need Services that a Chief Financial Officer would handle in a larger organization but don't need someone full time?  We can help provide those services on a one-time basis or ongoing monthly retainer fee.
Tax Debt Resolution

If you owe money to the IRS we can help!  Offer in compromise, wage garnishment relief, bank levy releases, innocent spouse relief and more.   Let us take on the stress and worry so you can concentrate on what matters most to you.  Call the office now to set an appointment. 
Our purpose is your prosperity. Combining entrepreneurial accomplishments with seasoned business acumen, we craft a thoughtful vision of your financial future. Adhering to the notion that we have "two ears, one mouth and use proportionally", we first listen to you before making suggestions or recommendations.
"No one cares how much you know until they know how much you care" - T. Roosevelt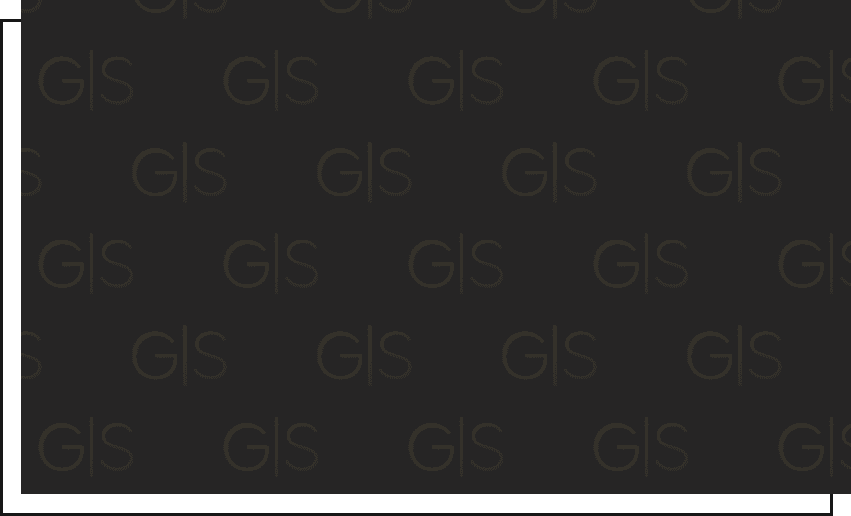 The most effective way to get started is to fill out the contact form and select a date and time to meet with us. You will receive confirmation of your appointment by email.
Thank you for visiting Gold Standard CPA, LLC. We look forward to working with you.